Breakfast is included in the room rate every day.
If you have any questions or concerns, please call the reception on: 0953- 417 00 or 070 – 508 76 17


Breakfast
Served weekdays 06.00 – 09.00
Served weekends 07.00 – 10.00
---
Lunch of the day
The lunch buffet is served Monday to Friday 10.30-13.00
Subject to change (red days and cut-off days).
Vecka 34
Måndag

Spaghetti bolognese
Fläskpytt i panna

Tisdag

Uppstekt palt
Potatisbullar med stekfläsk

Onsdag

Laxgratäng
Pad thai kyckling med jasminris

Torsdag

Schnitzel med potatismos & gröna ärtor
Grillad kyckling med bearnaisesås

Fredag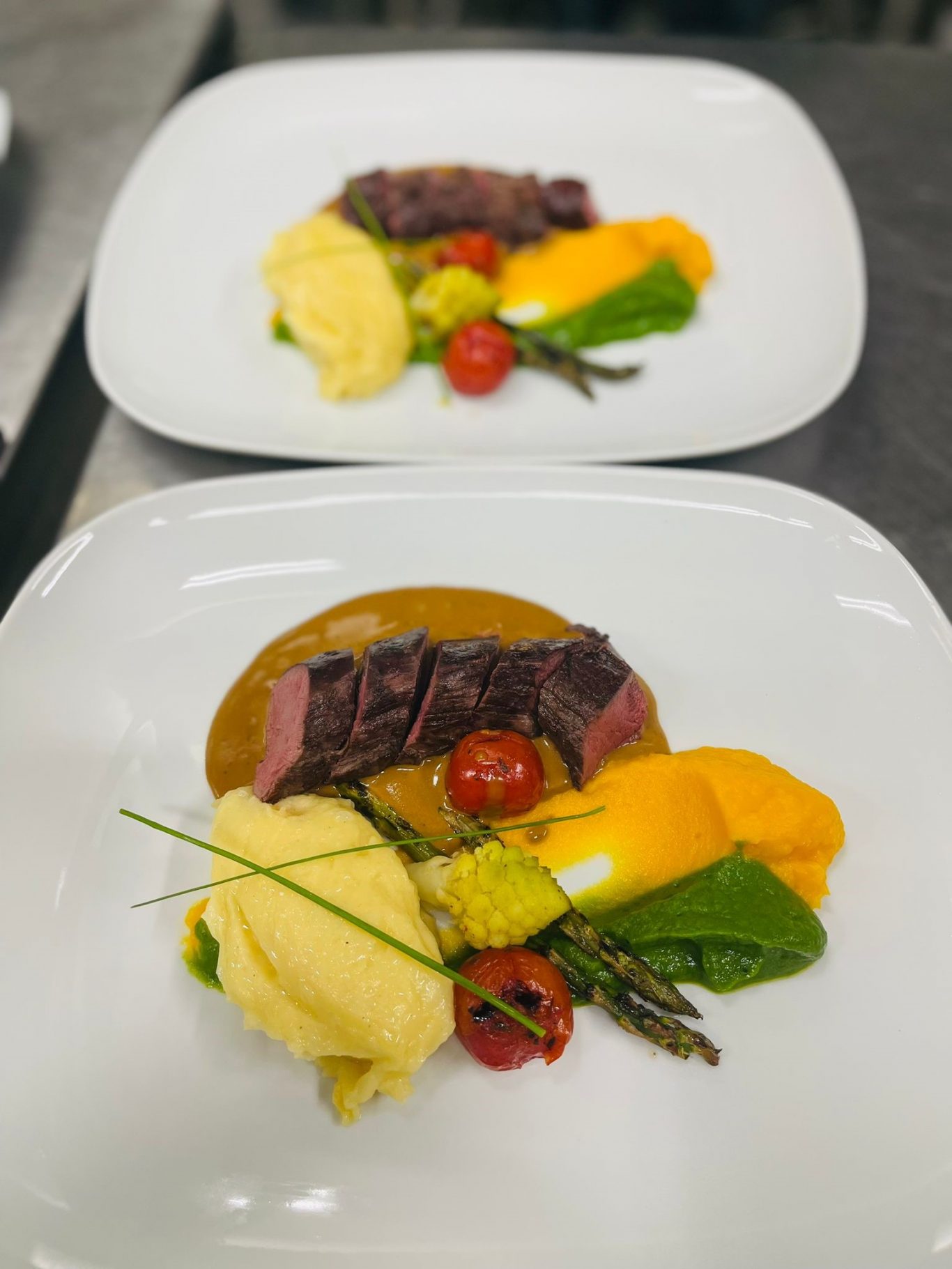 3-course dinner
We offer 3-course meals for special events or just for a night out. Send an email to info@tjamstan.se or call us to book a table: 0953 – 417 00.