Cycling in Tjamstan + taco buffet
Publicerad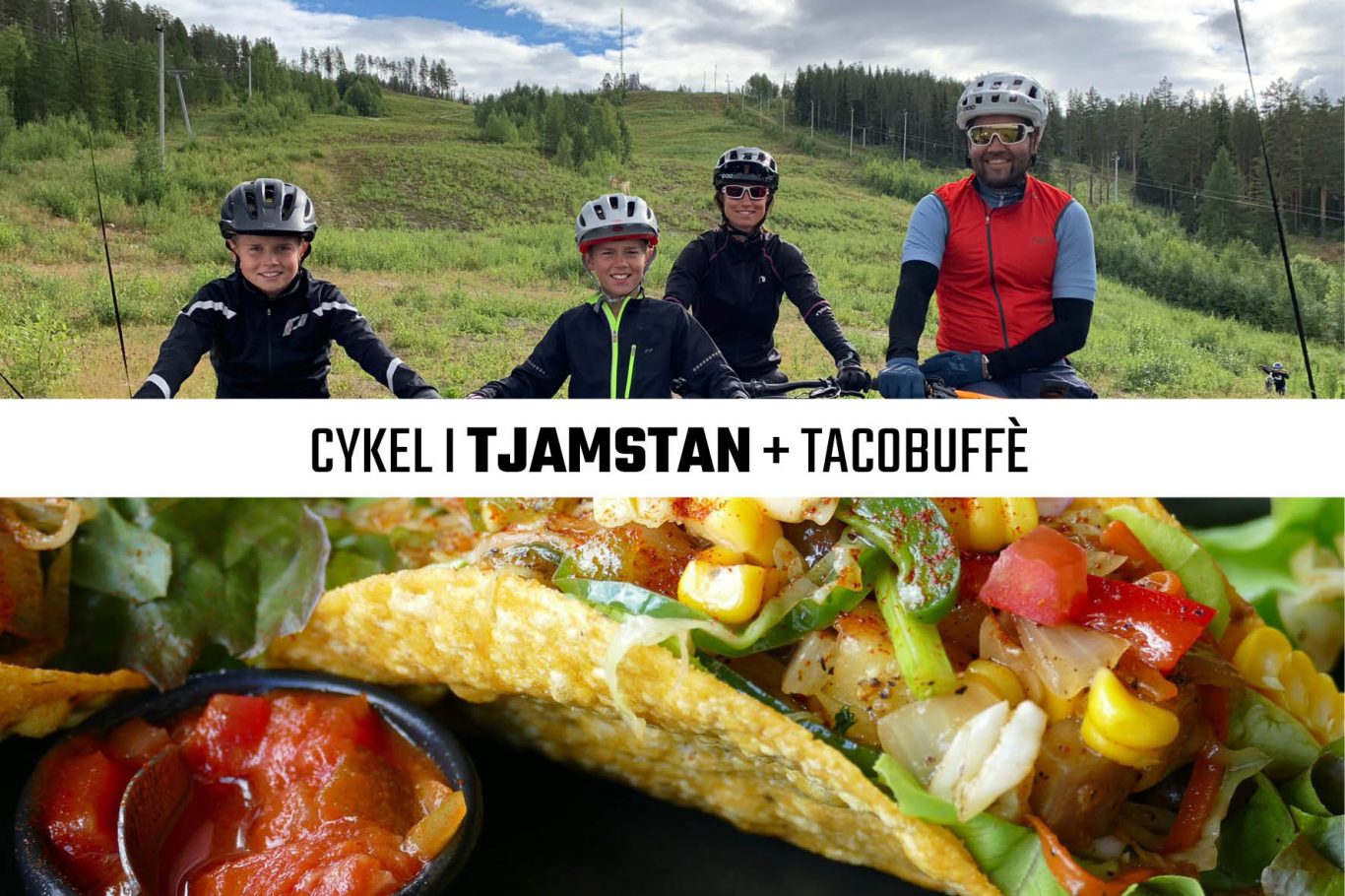 Now we open the lifts for cycling in Tjamstan! On Saturday 17 September between 11 am and 4 pm the lifts will be running.
150 SEK per person (regardless of age). If you have already purchased an annual pass for the slopes, it counts as admission!
OBS! Day passes can be purchased at the reception of the Hotel Tjamstan!
End the day at the Hotel Tjamstan, which serves a taco buffet (drop in between 17:30-19:30). 149 kr per person. A warm welcome to an autumn day at Tjamstan!