First of all to open downhill
Publicerad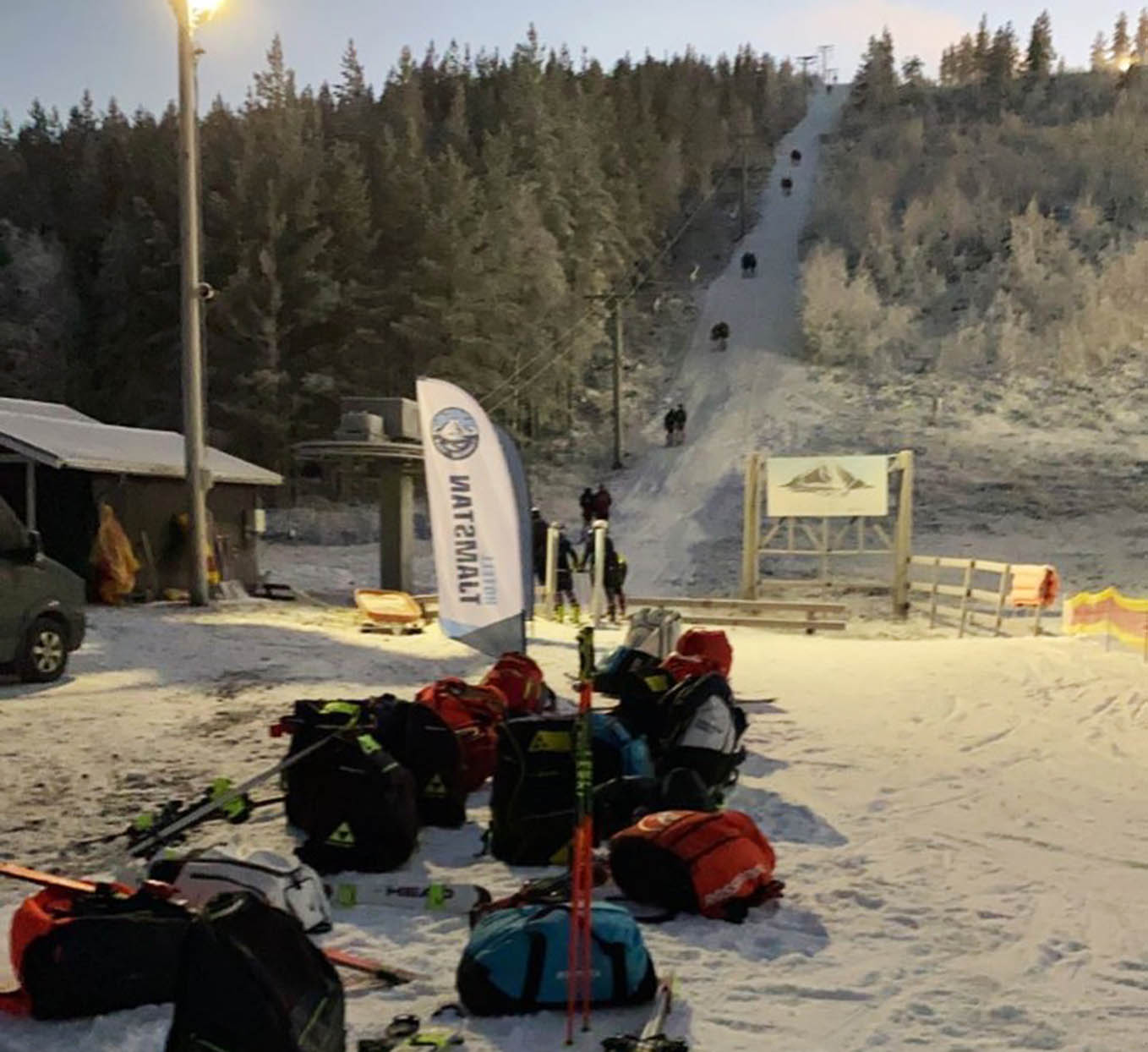 Sometimes you have to be proud and boast a little. We do that now, by telling you that we became the first ski resort in Västerbotten to open a ski slope this season! Camp activities are now starting to roll. This weekend we have Tärnaby Skidgymnasium on site.
Last Sunday we opened the Norrbacken for alpine training skiing. If you are a ski leader or a coach for alpine groups and you are interested in training in the slopes of Tjamstan, please get in touch with us! Call reception for more info: 0953-41700.
Once we have started up more slopes, the slope will also be open to the public.