Compete with your best photo
Publicerad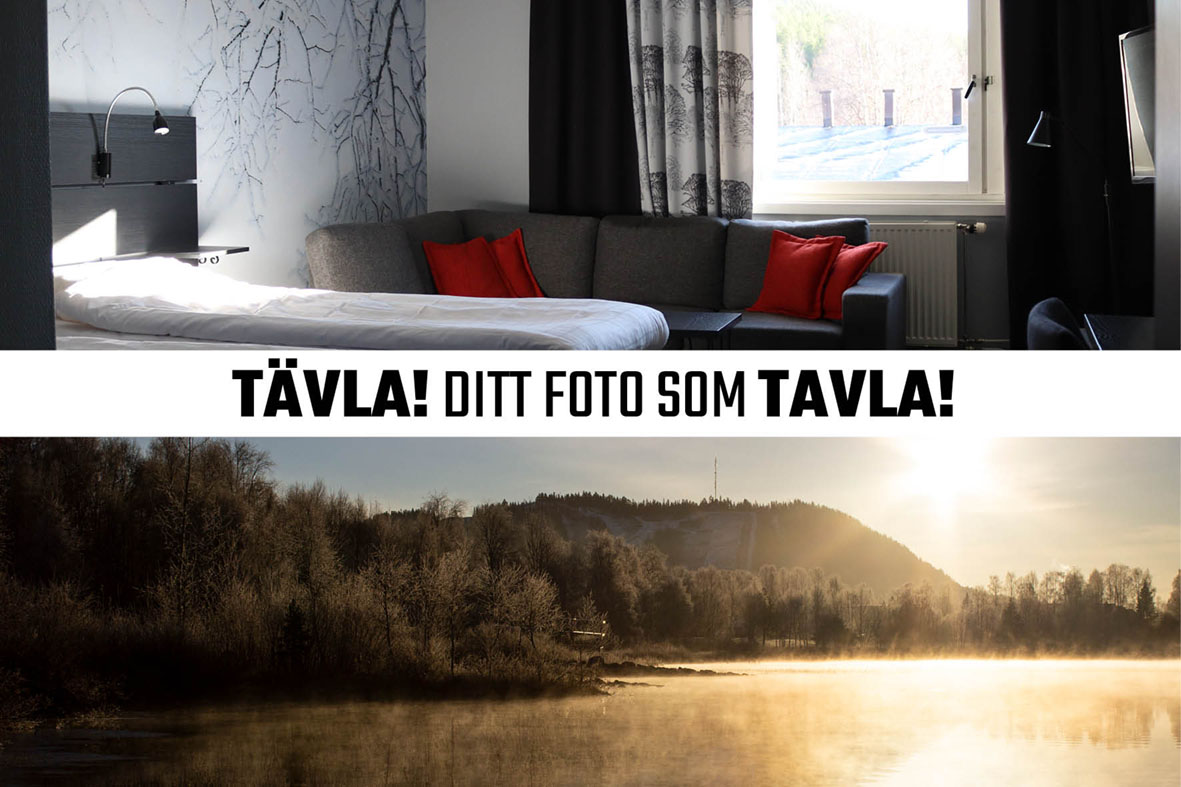 We are in the starting blocks to renovate a lot of rooms at Hotel Tjamstan and want to decorate them with local photos from Malå after renovation!
Either you have a great photo lying around or you take a new one, send it to "angelica.edlund@mala.se" and mark the email "Photo competition".
Then you have the chance to have YOUR photo enlarged and displayed in one of our hotel rooms!
OBS! The photo must be taken in Malå municipality! Deadline to submit photo: 11/11.
We will also draw one night in a hotel for 2 including breakfast from among the entries received. We reserve the right to use the images for enlargements!