Here you can enjoy life
With us you can stay well and eat well, simply enjoy life. Experience peace and quiet or activities and adventure. You choose.
Lunch of the day
Weekdays between 10.30 – 13.00.
Don't forget our senior lunch every Tuesday.
On weekends we serve a light lunch in Laven between 11.00 – 15.00. Welcome!
The hotel restaurant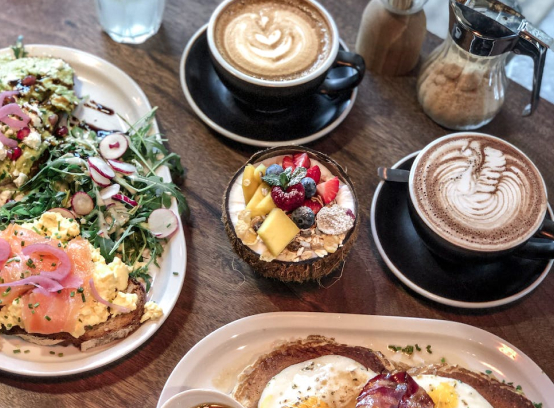 World-class snowmobile trails
Tjamstan snowmobile trails are open all winter. Experience Malå's unique winter landscape from a snowmobile along our well-maintained trails.

What's Tjamstan?
Tjamstan is the mountain in the middle of Malå. A mountain and an area for adventure, sports and outdoor activities all year round. MTB, hiking and running in summer and alpine, snowmobile and cross-country skiing in winter. The Tjamstanconsists of Hotel Tjamstan with 47 hotel rooms, 15 cottages, hostels, over 200 winter camping sites and the Tjamstanbackarna with 4 lifts, ski lifts and 10 slopes.
Skiing for the whole family
Tjamstanbackarna open as soon as the snow settles, relax and enjoy or challenge yourself on our well-groomed slopes.
Read more